Gift books
Price per one item, branding is not included. To find out the possible type and cost of applying the logo, please send the product code (simple click on it for copy to clipboard), number of items and logo artwork to info@moscow-printing.com or use the contact page for request.
The book "gardening in the drawings and comics"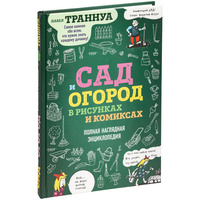 The Book "Huge. Cozy happiness in Danish"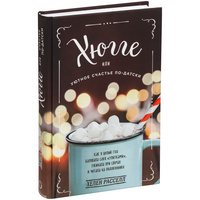 The book "Fortress and arming of Asia"
The Book "The Lag. Swedish secrets of a happy life"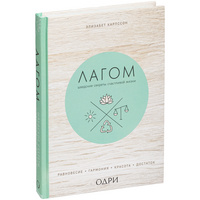 The book "the Little book. The dream of a gourmet"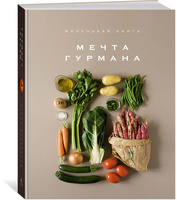 CODE:
10306.01
| STOCK:
81
The book "the Little book of foodie. Dreaming is not bad!"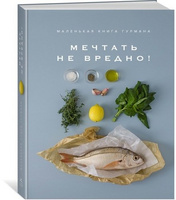 CODE:
10307.01
| STOCK:
196
The book "Dictionary of coffee"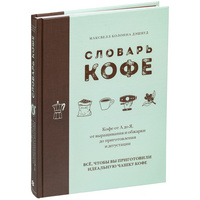 The book "365 quick ways to win at chess"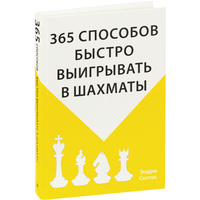 CODE:
11081.00
| STOCK:
7
The book "Revolvers and pistols of the world"
The Book "The Number 1. How to become the best at what you do"
Book "Notes of the triumphant"
The book "Cooking with spices. 100 recipes for blends, marinades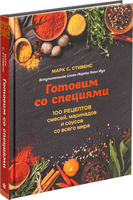 The book "self brewer"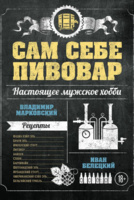 The book "Breaking sports records on the planet"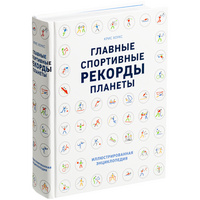 The book "Just about the best wines"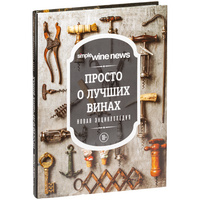 The Book "Whiskey. The complete reference"
The Book "Daughters Of The Motherland"
Set of books "notes of a triumphant", ver.2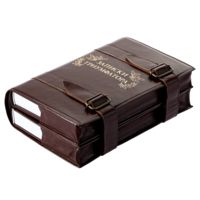 The Book "Russia. Symbols of power"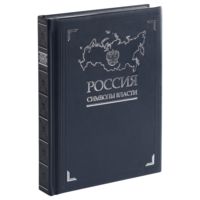 The book "the Gift of a man", brown
The book "Chronicles a calendar of Russia"
Display, distribution or any other use of the information published on the Company's website or any of its parts is allowed only upon receiving prior written authorization from the Company.
info@moscow-printing.com