Appliances
Price per one item, branding is not included. To find out the possible type and cost of applying the logo, please send the product code (simple click on it for copy to clipboard), number of items and logo artwork to info@moscow-printing.com or use the contact page for request.
Humidifier airCade
Eye massager and face Eyestick Light, white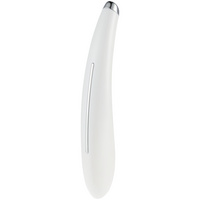 CODE:
12138.60
| STOCK:
2992
Humidifier panGeyser, grey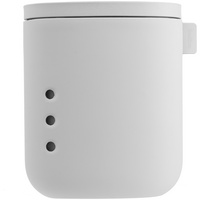 CODE:
12189.10
| STOCK:
1557
Device for damping and normalization of sleep forRest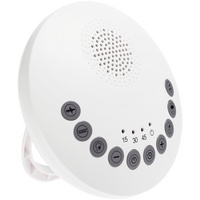 Humidifier airCan, white
CODE:
12188.60
| STOCK:
794
Massage Mat Bliss At Ease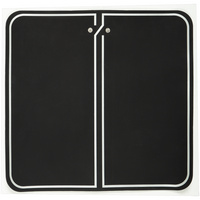 Portable blender to Take It, violet
CODE:
11326.44
| STOCK:
3
Eyestick eye and face massager, white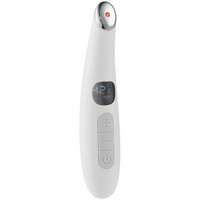 CODE:
12168.60
| STOCK:
938
Kitchen scales Poundy
Automatic stirrer Stirr, green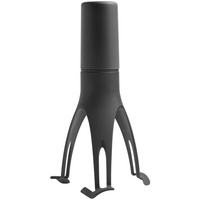 CODE:
7476.10
| STOCK:
66
Display, distribution or any other use of the information published on the Company's website or any of its parts is allowed only upon receiving prior written authorization from the Company.
info@moscow-printing.com